Heya Guys!
Recently I made my first I Love Nail Polish purchase! if you follow me on
instagram
, where I don't fail and have been making regular updates, then you know about this already. If you don't, well you should be, since I am much more frequent there! :P Either way, I recently bought a few colours, and today I will be showing off Cygnus Loop Holo.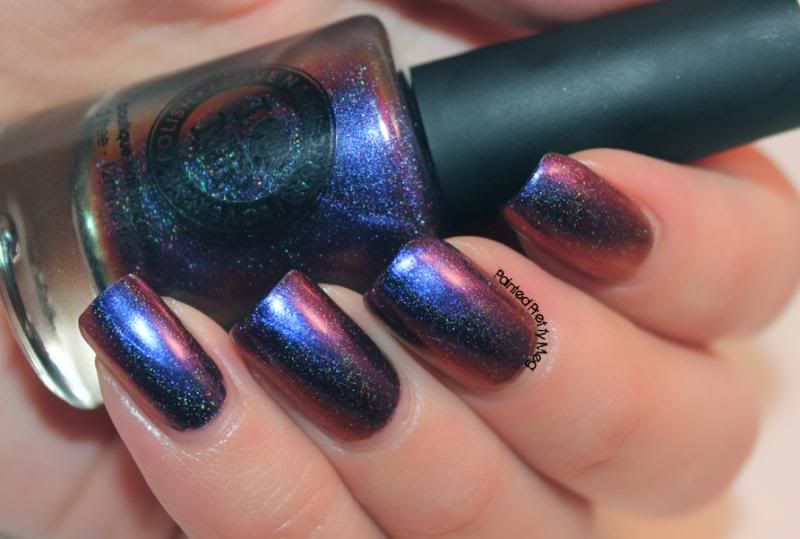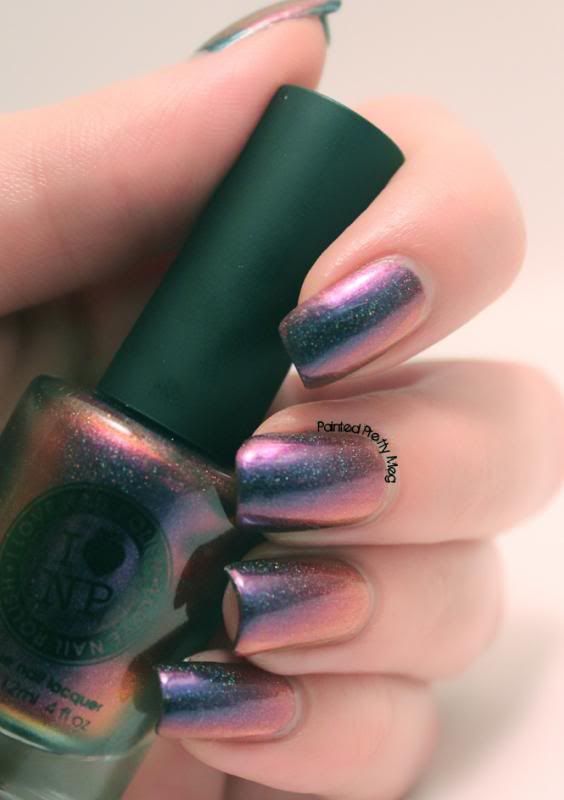 As you can see, there are many, many faces to this polish, Depending on the light, it almost looks like a totally different polish! My light box had a bit of trouble picking up the holo, and since it is February, there wasn't any sun to be had while I wore this, but trust me, the holo is there and much stronger in person.
I wore this for 3 days and there was no chips, and only slight tip wear when I took it off, so it wore really well, since I am pretty hard on my hands, this is also worn alone, not over a black polish, and only 2 thin coats, so it is a fairly opaque polish. I think it is safe to say, that I finally get all the hype surrounding the ILNP brand, and will almost certainly be picking more up in the future.
Anyway, Happy Tuesday Guys!! Again, I know I have been absent here, I really have no good excuse, just life got in the way, but I am hoping to start posting here frequently again, but if all else fails, you can find me on instagram as I am very frequent there! till next time Kittens! :D